Covid-19 Pandemic
This has been a trying time for all of us, especially those of us in the tourism business.  However we feel that we need to be fair to our guests as well.  With that said, here is our refund policy: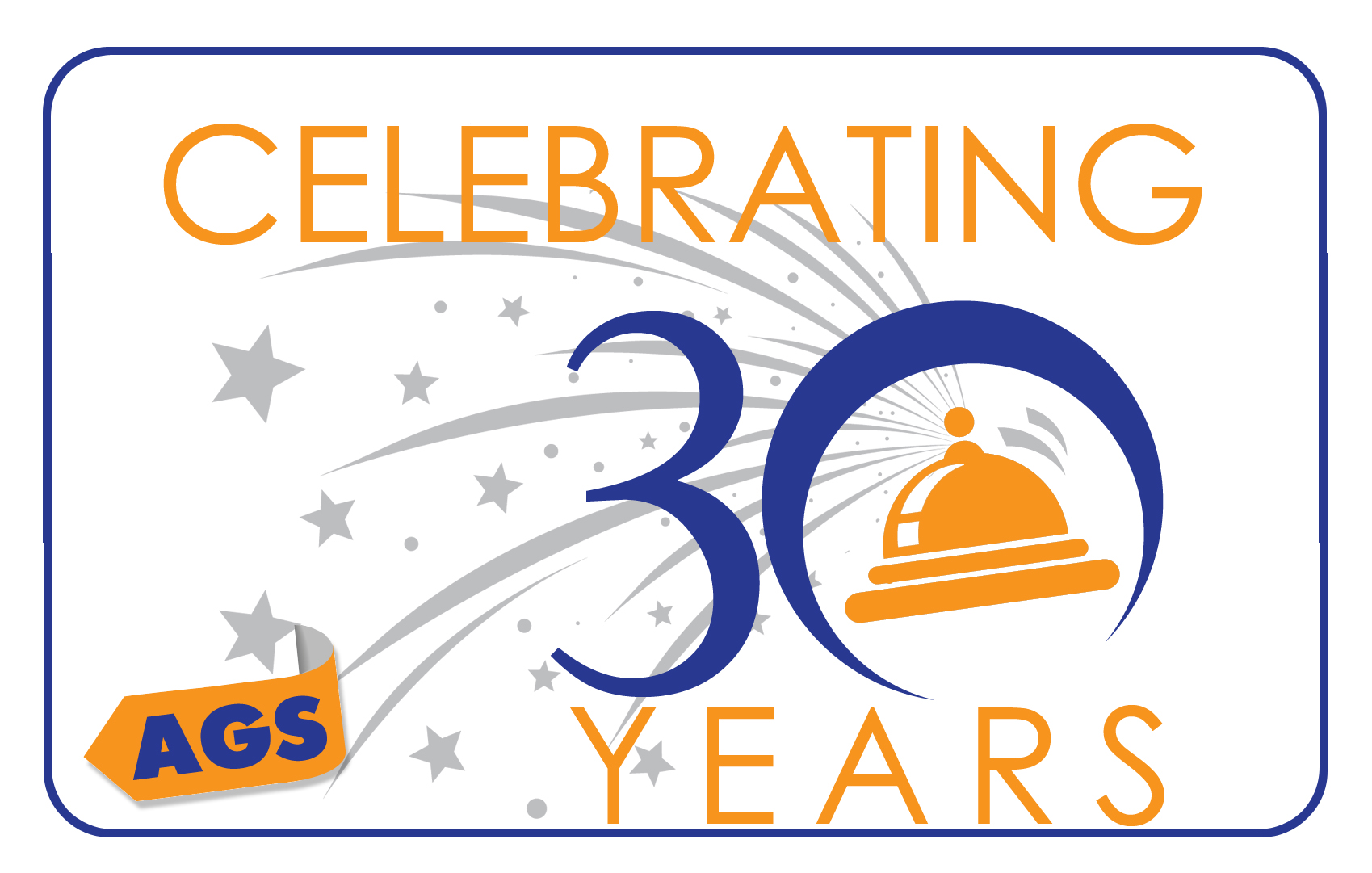 Experience Matters!
Thanks to you and the MILLIONS of guest we have assisted, 2020 marks our 30th year in business.  We pride ourselves on helping our guests have a great experience while in Orlando. It's visitors like you - who value experience, knowledge and insight - that have helped us prosper over the past 30 years.
We have over 100 concierges, over 50 locations and over 120 years of executive management experience - Read more
We are located across Central Florida!
Next Steps...
If you have time, our site has an amazing amount of useful information. Please enjoy seeing all the wonderful places to visit in the Orlando area.
If you are short on time, you can speak with one of our staff members and they can easily help tailor a vacation to fit your specific tastes.